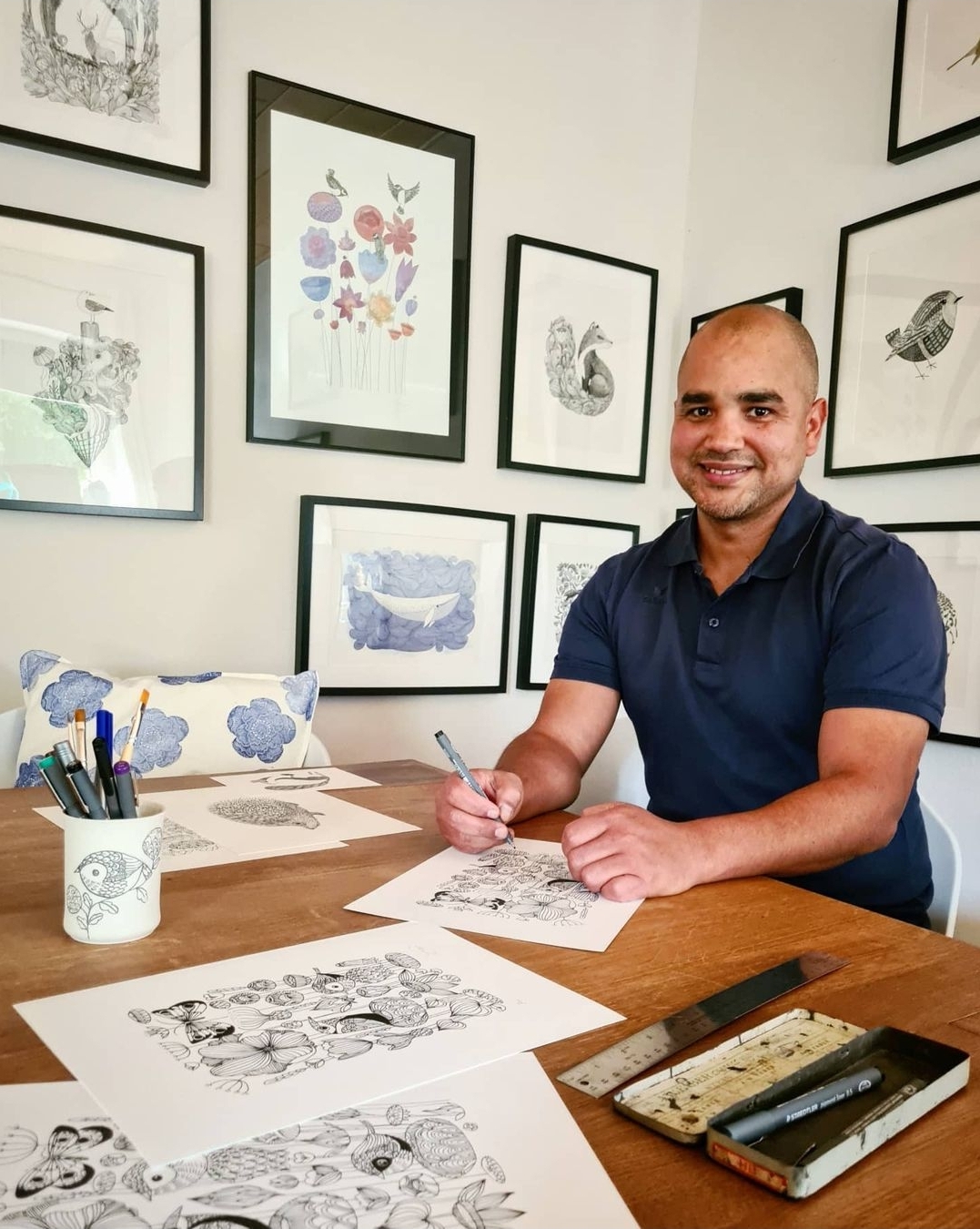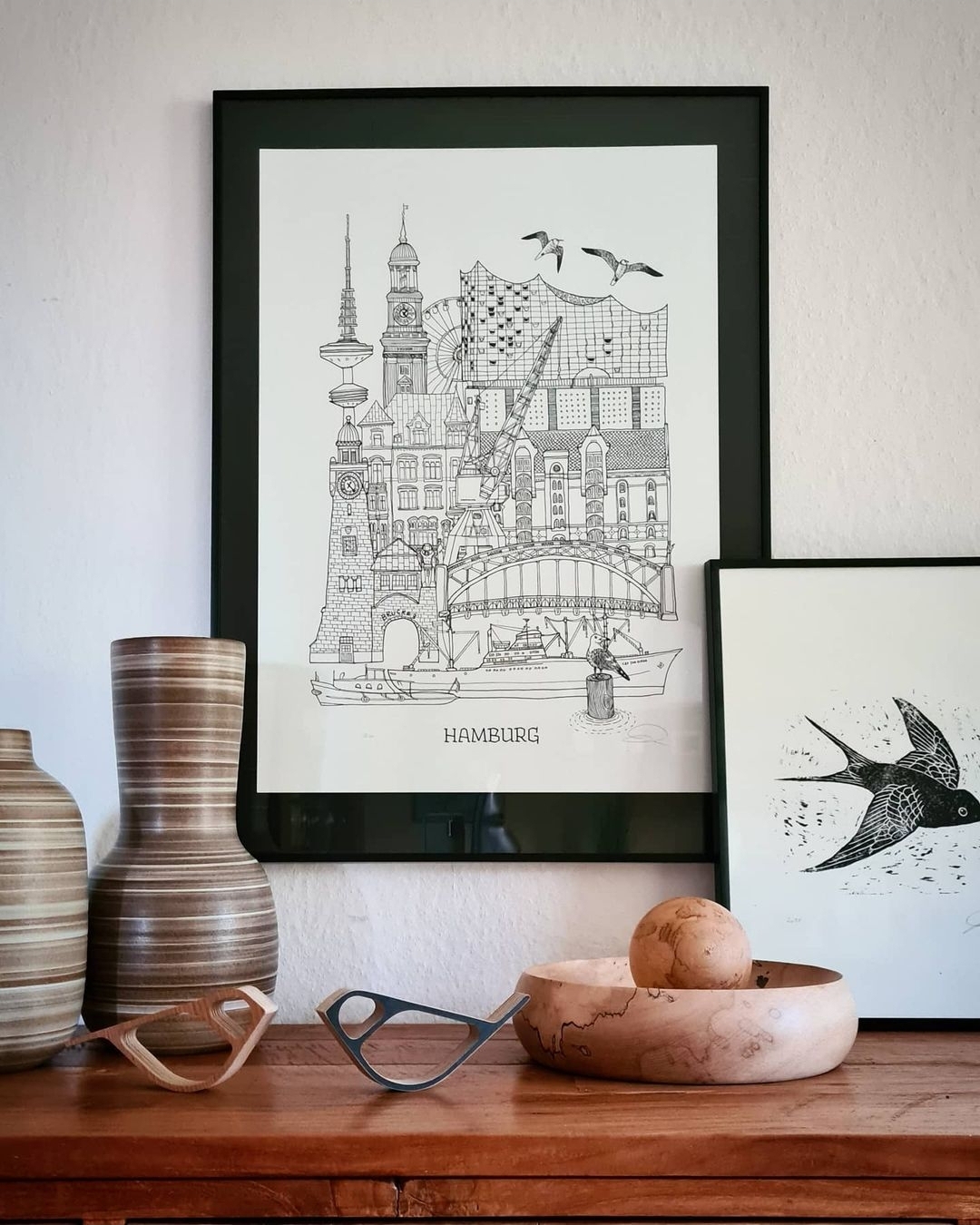 Hello. My name is Justin Landon. I am an American Designer/Illustrator living in Lüneburg, Germany. In my atelier, I produce a collection of handmade graphics and accessories.
My passion for drawing started at a young age, but my own collection of illustrations has been in the works since 2013. I believe in the expressive power of handmade design. Each piece of work is created with love.
If you are ever in the area, contact me for an appointment in my studio!
Love Objects
inh. Justin Landon
Dorfstraße 5
21360 Vögelsen, Germany

Visit Instagram for more impressions of my studio: @love_objects